DigMe's fingerprint access allows you to secure your identity.
Office doors, medicine cabinets and more are securely accessed with the device's onboard RFID tag activated by your fingerprint.  This virtually eliminates the fear of lost or stolen access cards!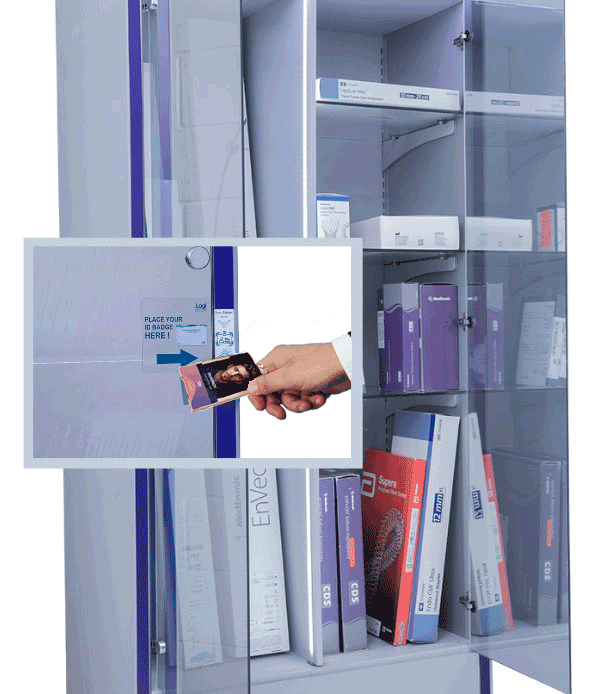 EFFORTLESS MANAGEMENT
With the Digital Identity mobile app and dashboard, you can upload your cards easily and manage them securely. Simultaneous update of multiple screens using a cloud interface that is compatible with both mobile and desktop devices.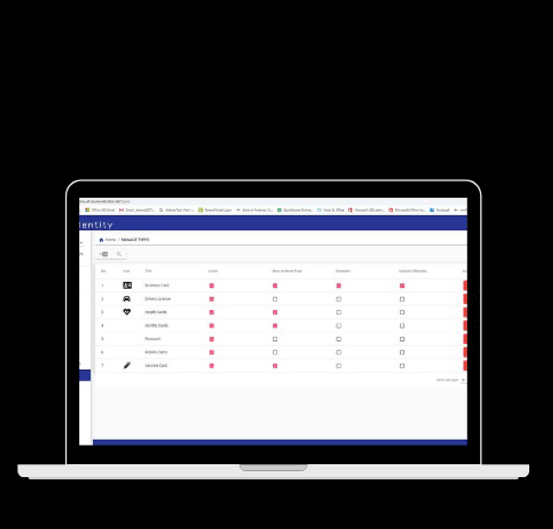 MANAGING YOUR IDENTITY
EASY AS
MAXIMIZING YOUR VISIBILITY SECURELY WITH MINIMAL EFFORT
DigMe offers users the ability to store business cards, corporate IDs, driver's license, insurance cards – things that you use on a daily basis securely.  With fingerprint ID, you can securely share your identity with biometric lockout to prevent tampering and usage if lost or stolen.   The bluetooth feature allows you to select information you wish to share with others securely. You can also collect other users' business information.
RESERVE MINE
NFC/RFID Soc
BLE 5.1 support
Biometric RFID access
Eink Screen
Ultra low power consumption
7-color display (640 x 400)
Long Battery Life
Display while powered off
Compact Size
Lanyard slot for badge use
Can be used in most every ID card printer
Onboard Storage
Shuffle seamlessly through multiple IDs
Can hold up to 12 IDs
Eco Friendly
Reduce carbon footprint
Display for months while device is off